Skip to Main Content
It looks like you're using Internet Explorer 11 or older. This website works best with modern browsers such as the latest versions of Chrome, Firefox, Safari, and Edge. If you continue with this browser, you may see unexpected results.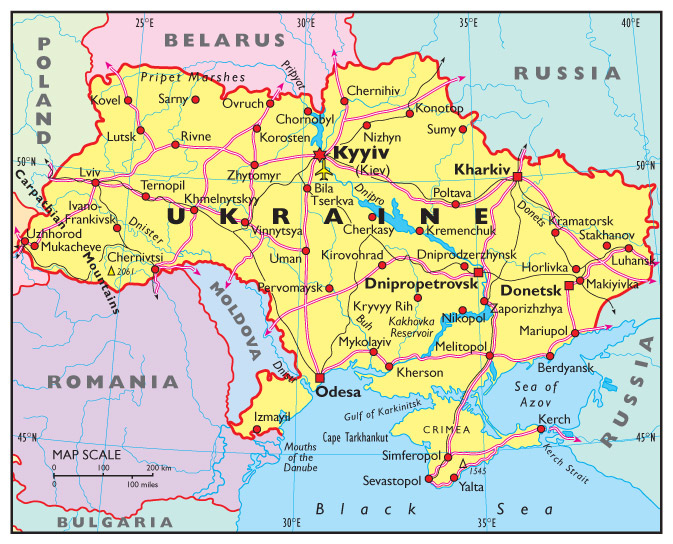 Ukraine/The Columbia Encyclopedia
For a basic overview and facts about Ukraine, log in with your Oakton username and password to read: "Ukraine." The Columbia Encyclopedia, Paul Lagasse, and Columbia University, Columbia University Press, 8th edition, 2018. Credo Reference, Accessed 08 Mar. 2022.
National Archives
Ukraine has been a topic of discussion and debate for decades. Click here to explore the National Archives for context about this region.